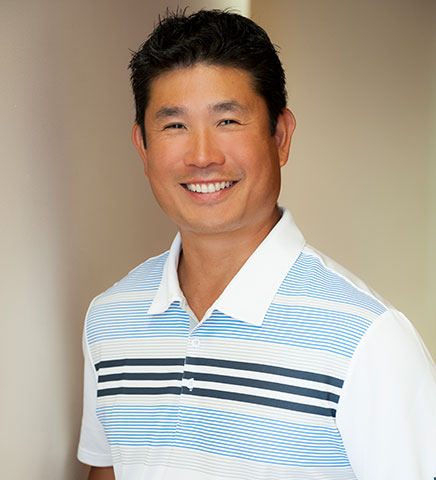 Dr. Jay Nagamatsu
Certified Specialist
in Orthodontics
Read more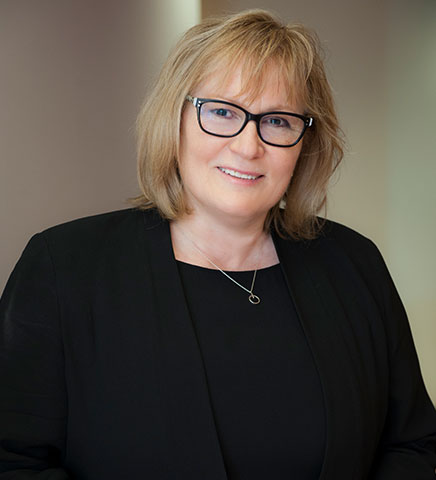 Dr. Dorothy Sonya
Certified Specialist
in Orthodontics
Read more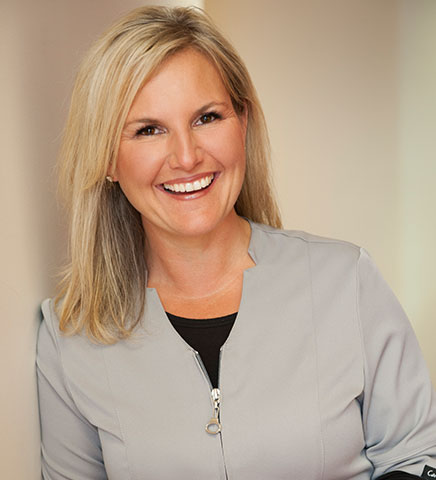 Heather
Treatment
Coordinator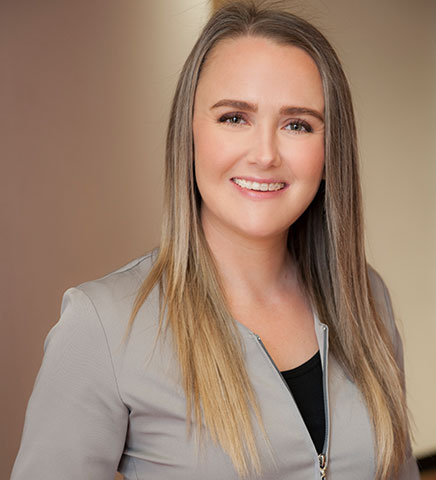 Breanna
Certified Dental Assistant in Orthodontics
Breanna always knew she was going to pursue a career in dentistry from an early age. She graduated from UFV in 2014 and worked in a general practice for 2-1/2 years. She took her orthodontics course at UBC; orthodontics always interested her, especially since she wore braces for two years and thoroughly enjoyed her experience.
She is originally from Vanderhoof. When she's not working, she's spending time with her dog and family. Aside from orthodontics, she enjoys skiing, baking, and planning her next adventure!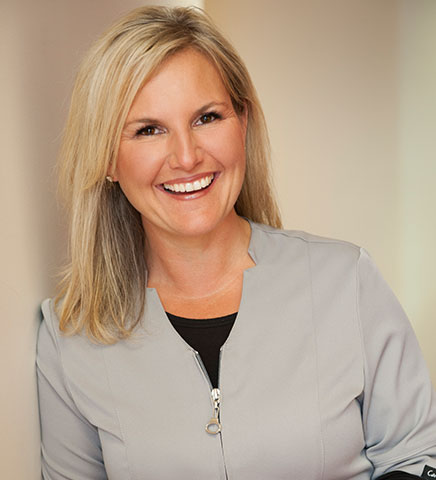 Heather
Certified Dental Assistant in Orthodontics
Heather started working with Dr. Sonya as a certified dental assistant in 1997 and has been an integral part of the team ever since. It is Heather's great attitude and energy that people connect with. She also lives in the community, so she knows many of the families that come to into the office.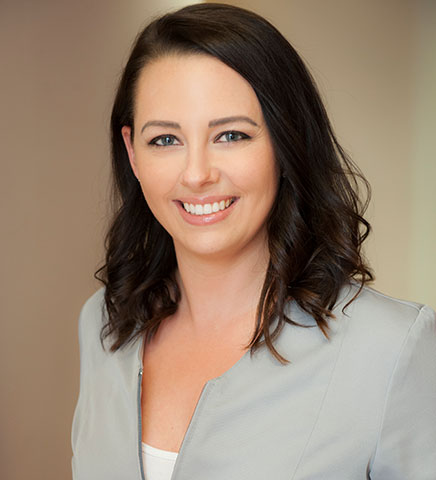 Kelsey
Certified Dental Assistant in Orthodontics
Kelsey graduated from VCC in 2004 and worked in general dentistry before taking the orthodontic module at UBC in 2007. She loves the challenge of orthodontics and being able to work independently. She joined the WROC team in January 2019 after working in Vancouver and West Van for 14 years, but it already feels like home! Outside of work, Kelsey enjoys spending time with her husband and young daughter.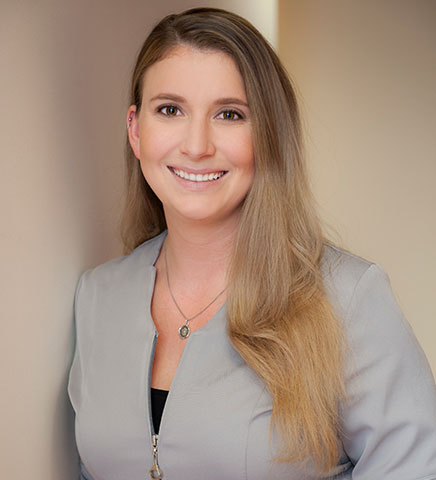 Marika
Certified Dental Assistant in Orthodontics
Marika has been working with Dr. Hoglund since she moved to Canada from Sweden in 2000. She knows that White Rock Orthodontic Center is unique because each patient is given his or her own assistant to see them through their treatment. She loves helping patients understand how changing their smile can change their lives.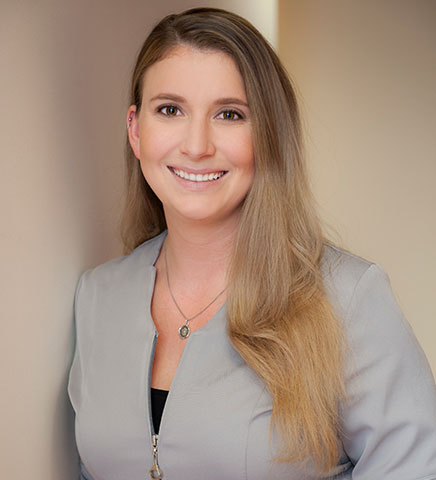 Marika
Certified Dental Assistant in Orthodontics
Marika is a certified orthodontic assistant. She graduated from CDI college in 2017 as a CDA at the top of her class. She continued her education in orthodontics and began working with us at the White Rock Orthodontic Center!
When Marika isn't working or exercising, you could likely find her at home cuddling with any one of her three cats. She's scared of sharks and horror movies, but doesn't mind jumping off a bridge or out of a plane. She has a true passion for dentistry and is happy to be part of the team!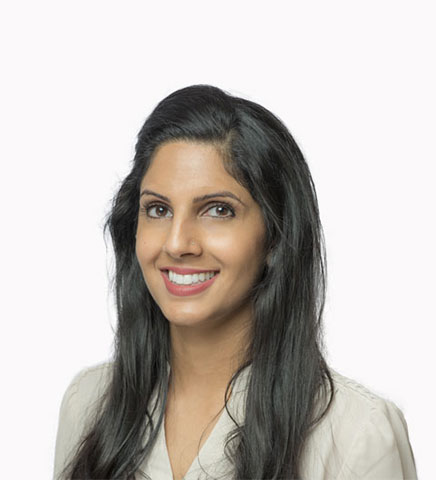 Nilam
Registered Dental Technician
Nilam started working at White Rock Orthodontic Center in 2003. Originally from Prince George, she moved to Surrey to pursue her passion for orthodontics. Nilam has been interested in dentistry since she was a teenager, and enjoys the process of fabricating orthodontic appliances and interacting with patients and fellow staff. She has a passion for travel and sport, and likes working toward a common goal.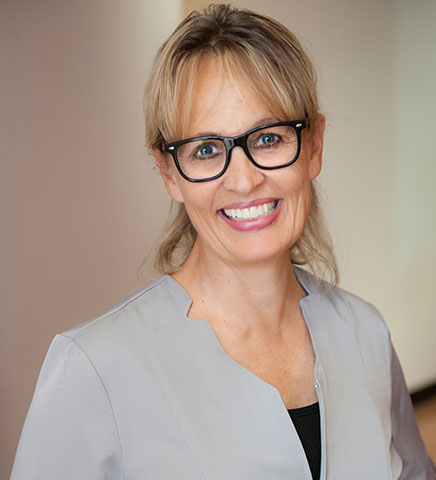 Tina
Certified Dental Assistant in Orthodontics
After working in general dentistry for years, Tina joined the White Rock Ortho family in 2004. Tina believes the biggest misconception people have is that braces are only for really crooked teeth; they don't realize that braces can help prevent gum disease, promote chewing functions, and improve self-esteem. Making people feel comfortable during treatment is one of the most important aspects of her work.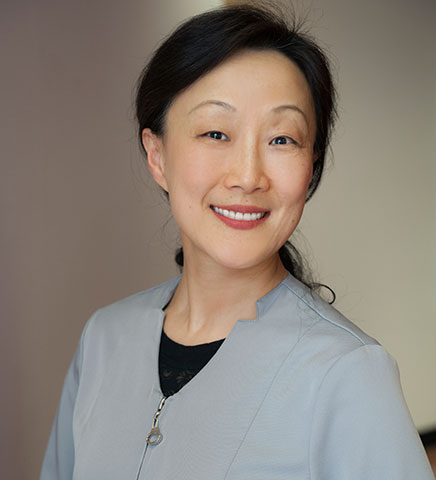 Ying
Certified Dental Assistant in Orthodontics
Ying worked in general dentistry before moving over to orthodontics. She loves the challenging aspects the orthodontic field presents, especially because every day is different.
Her goal is to treat patients genuinely and with care, and to be very attentive to their needs. She loves swapping stories with her patients about travelling, cooking, and family. Her daughter has gone through orthodontic care, so she understands the parent side of the treatment. Plus, she speaks Mandarin, which makes her a great asset to the team! Most people believe that orthodontics and braces are just for children. They are for everyone, of all ages!